Der Inhalt dieser Seite ist derzeit nicht auf Deutsch verfügbar.
We care for a total of 26,000 items, including 10,500 photographs, 10,000 posters and 1,800 objects. Each year we enrich our heritage with historical objects and contemporary artworks. In 2022, 12 objects or fonds dated from 1901 to 2022 joined our collections.Their variety is a testament to the heterogeneous nature of our collections. Please find the detailed list below:
Map drawer of the destroyed Library (with 5 pictures) of Sarajevo (1992 - Bosnia Herzegovina). Size: 9.00 x 14.50 x 46.00 cm. Donor: Rodney Inder (Australia)
Photographic album with a postcard (1919 - Switzerland, France and Italy). Size: 32.30 x 24.30 cm. Donor: Peter Lüps (Switzerland).
Several documents (armband, telegrams, photographic background, pay slip) of Mr. Walter Bachofner, ICRC delegate (1944, 1945 - Europe). Donors: Anne-Cécile and Beat Niklès (grandson of Mr Bachofner) (Switzerland)
Two columns and a fragment of marble from a fireplace in the Château de la Maternité in Elne (1901-1902). Size: 55 x 17 x 17 cm (each column) 12 x 17 cm (marble fragment). Donor: Guy Eckstein (Switzerland)
Three photographic albums (1994). Donor: Laurent Marti (former ICRC delegate and founder of the International Red Cross and Red Crescent Museum). Size: 30.60 x 27.60 x 4.70 cm (3x)
Medal offered to Rosa Beutler (Switzerland - 1974). Donor: Ursula Meylan (her niece) (Switzerland)
Flag of the Cruz Blanca Neutral Mexicana (2022). Size: 61.00 x 102 cm, ties of 22.50 cm. Donor: Asociación Mexicana de la Cruz Blanca Neutral
Purchase of work "Always more toes" by Louise Hastings (Switzerland - 2019). Series of drawings, biros on paper. Size: 151 pages of sketches (various sizes between A6 and A4), 1 booklet cover.
Purchase of  work "Ces vides" by Louise Hastings (Switzerland - 2021). Series of drawings representing silhouettes, and cut-outs of silhouettes representing voids left by the separation of loved ones or by the absence of missing persons. Size: 6 drawings of 42x53,3cm 35 drawings size A3 69 silhouettes.
Purchase of portrait of Valarie Kaur by Shepard Fairey (2021). Portrait of Valarie Kaur "Rebirth" by Shepard Fairey in offset printing. Size: 46.00 x 61.00 cm.
Purchase from Picture Post Magazine (1942). Article "Our nurses in Tobruk" presented during the exhibition "Who cares". Size: 26.00 x 34.50 x 0.40 cm.
Purchase from Life Mazagine (1951). Article "Maude E. Callen, Nurse-Midwife" with photos by Eugene W. Smith presented at the "Who cares" exhibition. Size: 27 x 35.5 x 1 cm.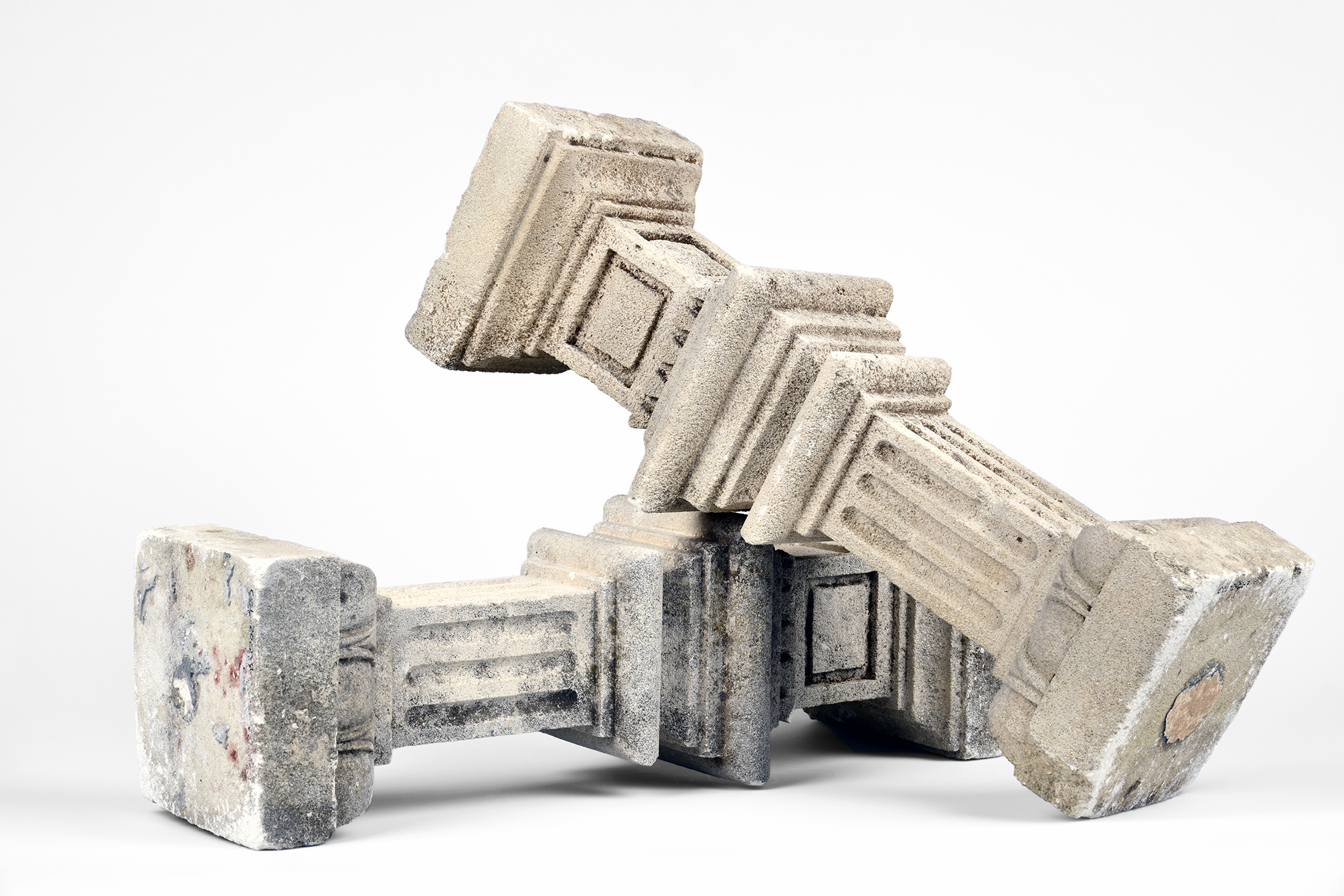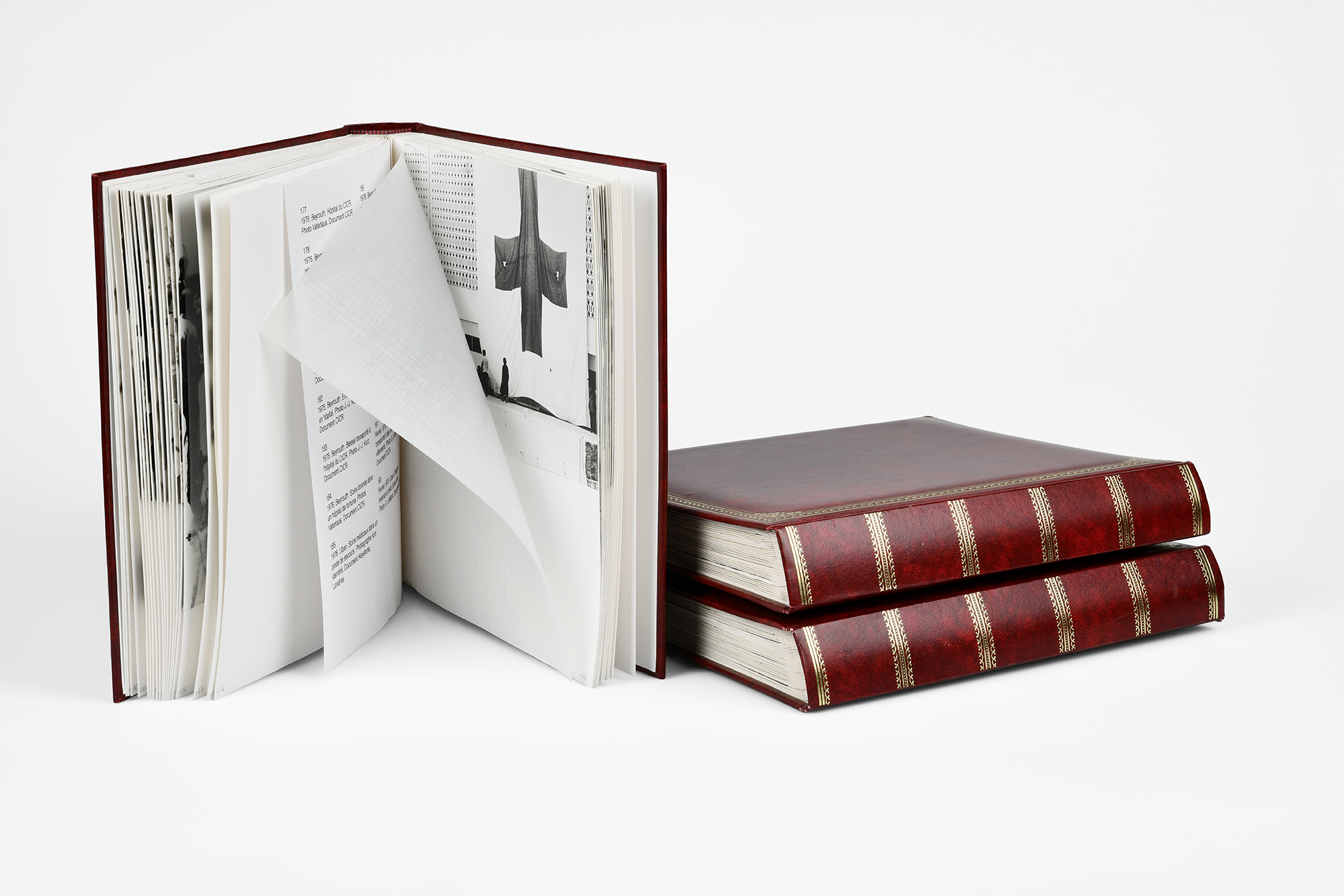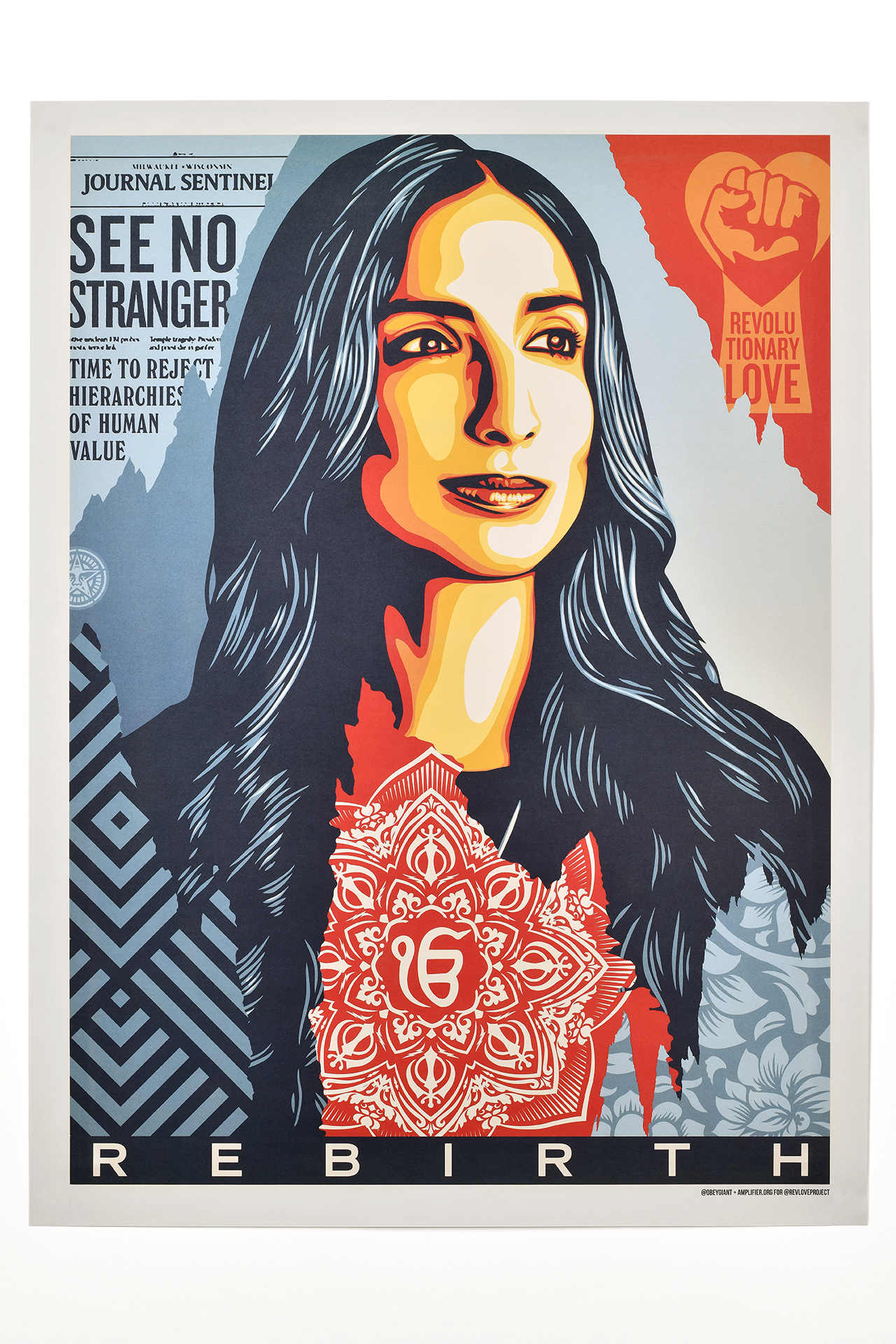 ---
Weitere Informationen
---