Ein bewegender Rundgang, der allen offen steht! 
Die Dauerausstellung bietet eine einzigartige Erfahrung, um die Welt der humanitären Aktion zu entdecken und das Verständnis für ihre Geschichte und ihre Herausforderungen zu fördern.
Sie befasst sich mit drei großen aktuellen Herausforderungen, die alle auf ihre eigene Art und Weise Antworten auf die Frage bieten: Inwiefern betrifft die humanitäre Aktion uns alle, hier und jetzt?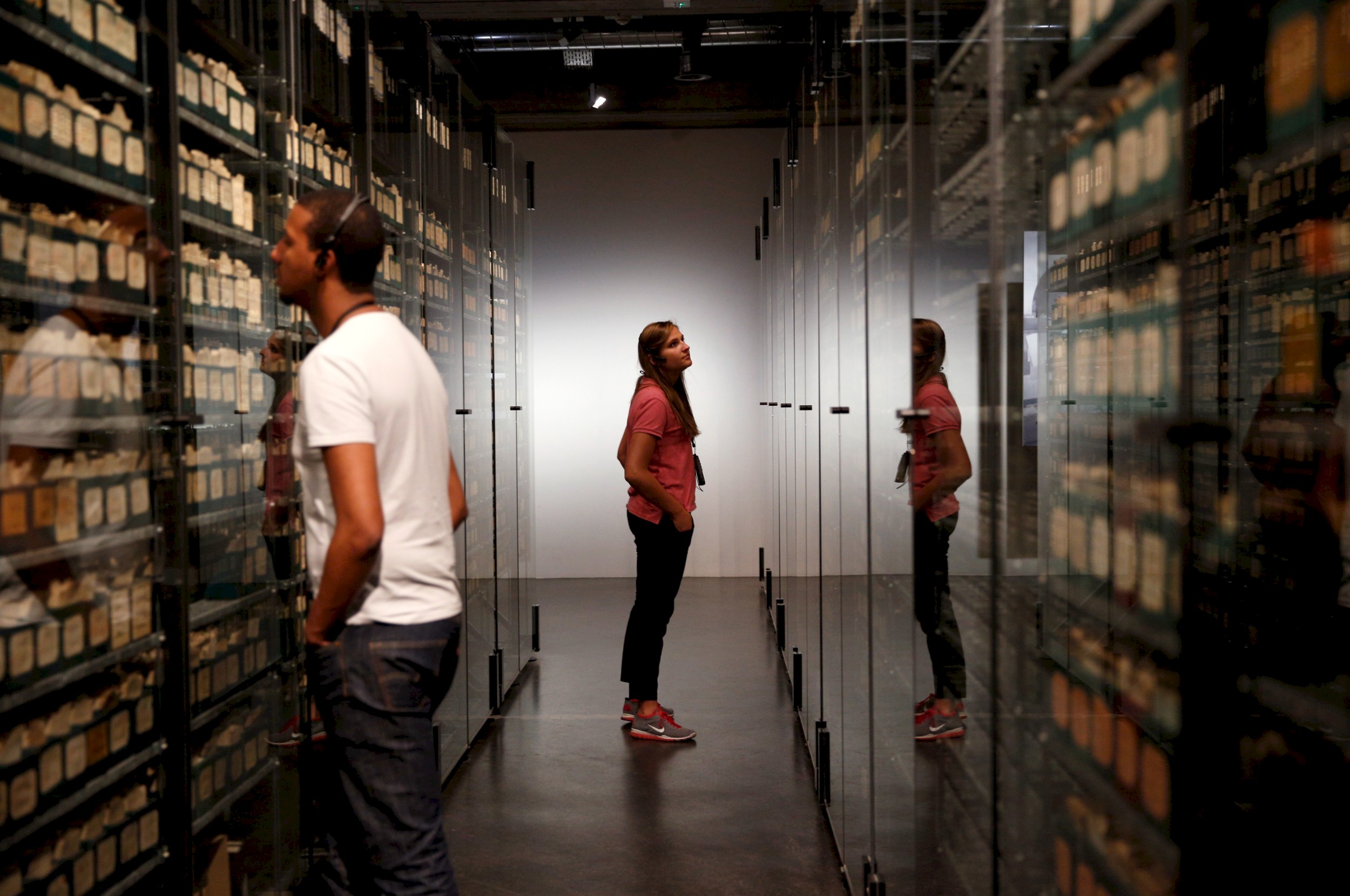 ---
---
Human dignity implies respect for the life and integrity of the person.
Long defended by texts from all cultures, its respect is a permanent challenge. This area of the permanent exhibition invites us to reflect on the humanity and principles that determine international humanitarian law.
We can all contribute to their respect through our daily actions.
Concept and realisation:
Gringo Cardia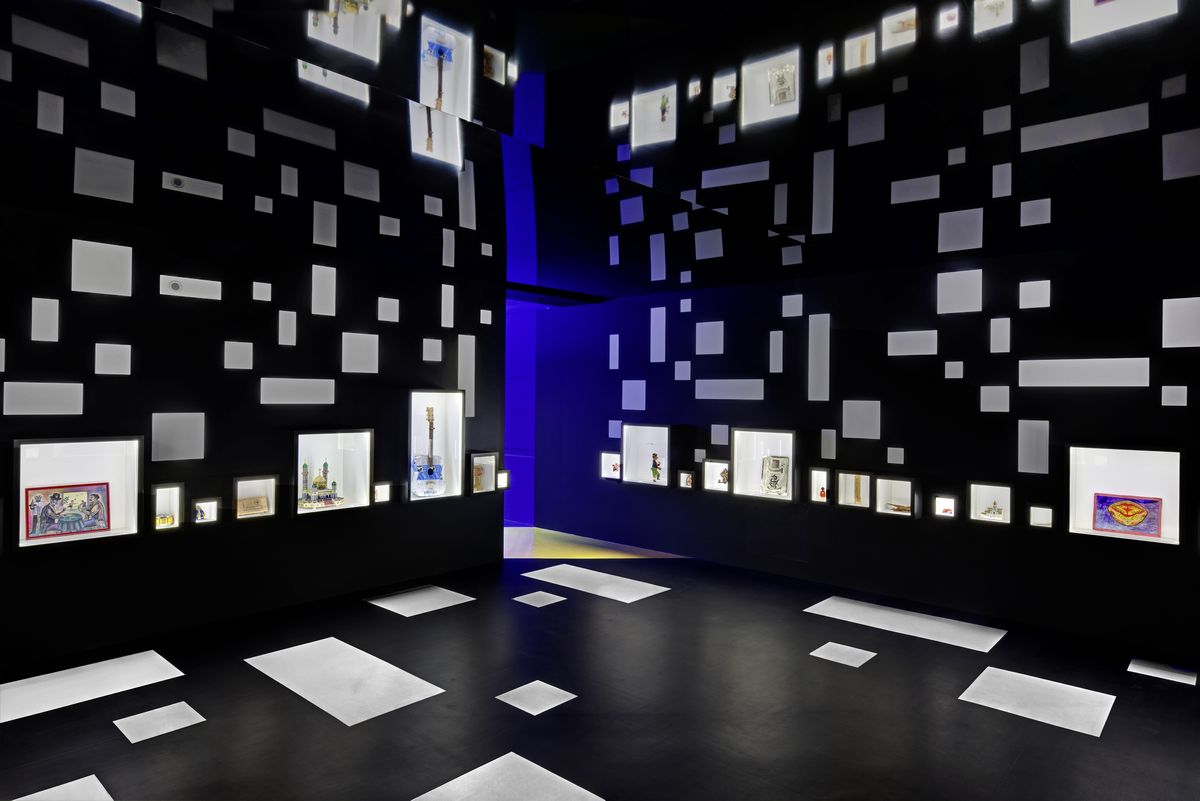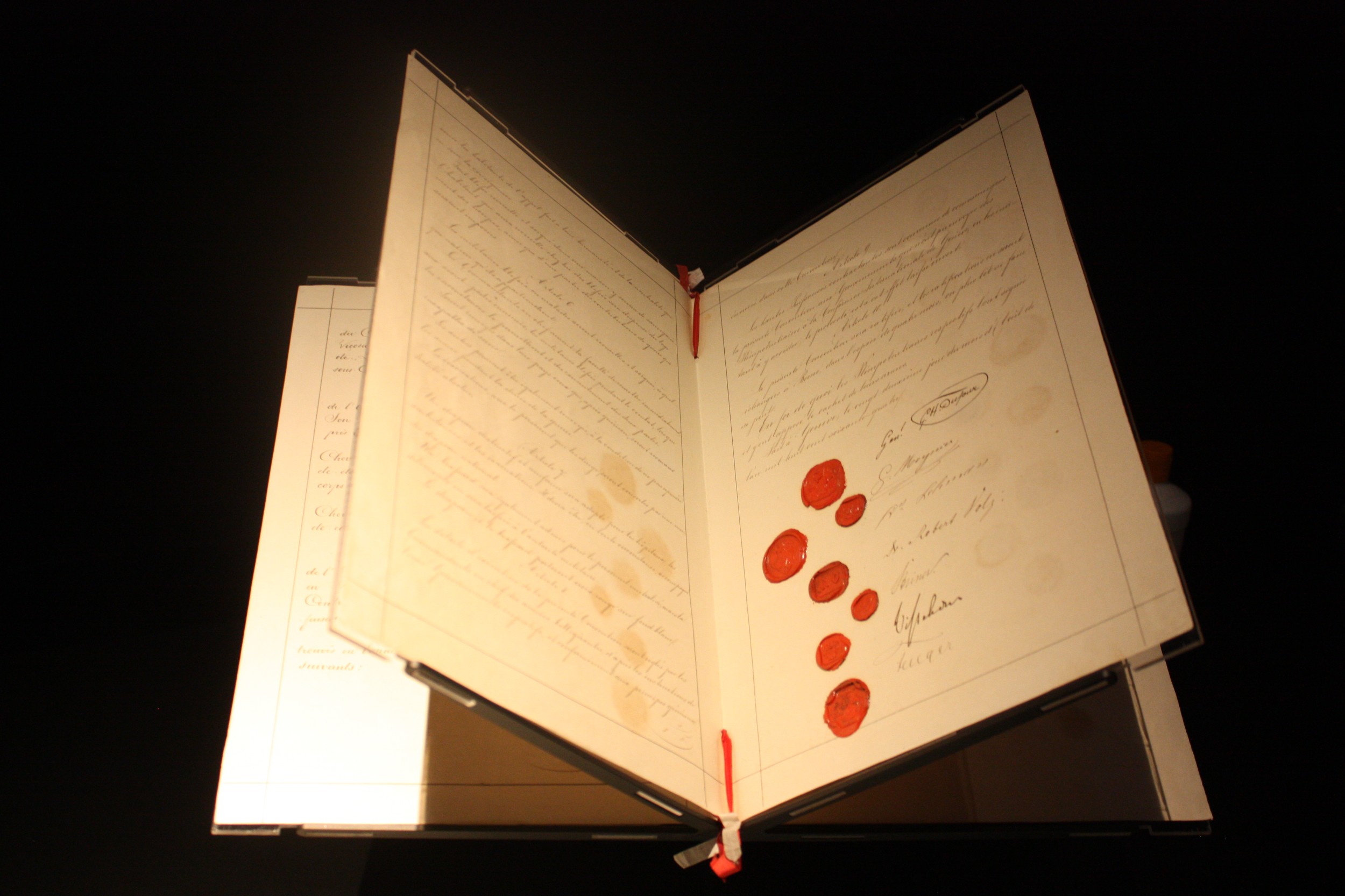 ---
---
The ties that bind us to others play an important role in defining us. When these links are broken, we lose part of our identity and our bearings.
Giving news, receiving news and finding our loved ones are part of our daily lives. They give us the balance we need.
The stability of these links becomes essential in a crisis situation.
Concept and realisation:
Diébédo Francis Kéré, 2022 Laureate of the Pritzker Architecture Prize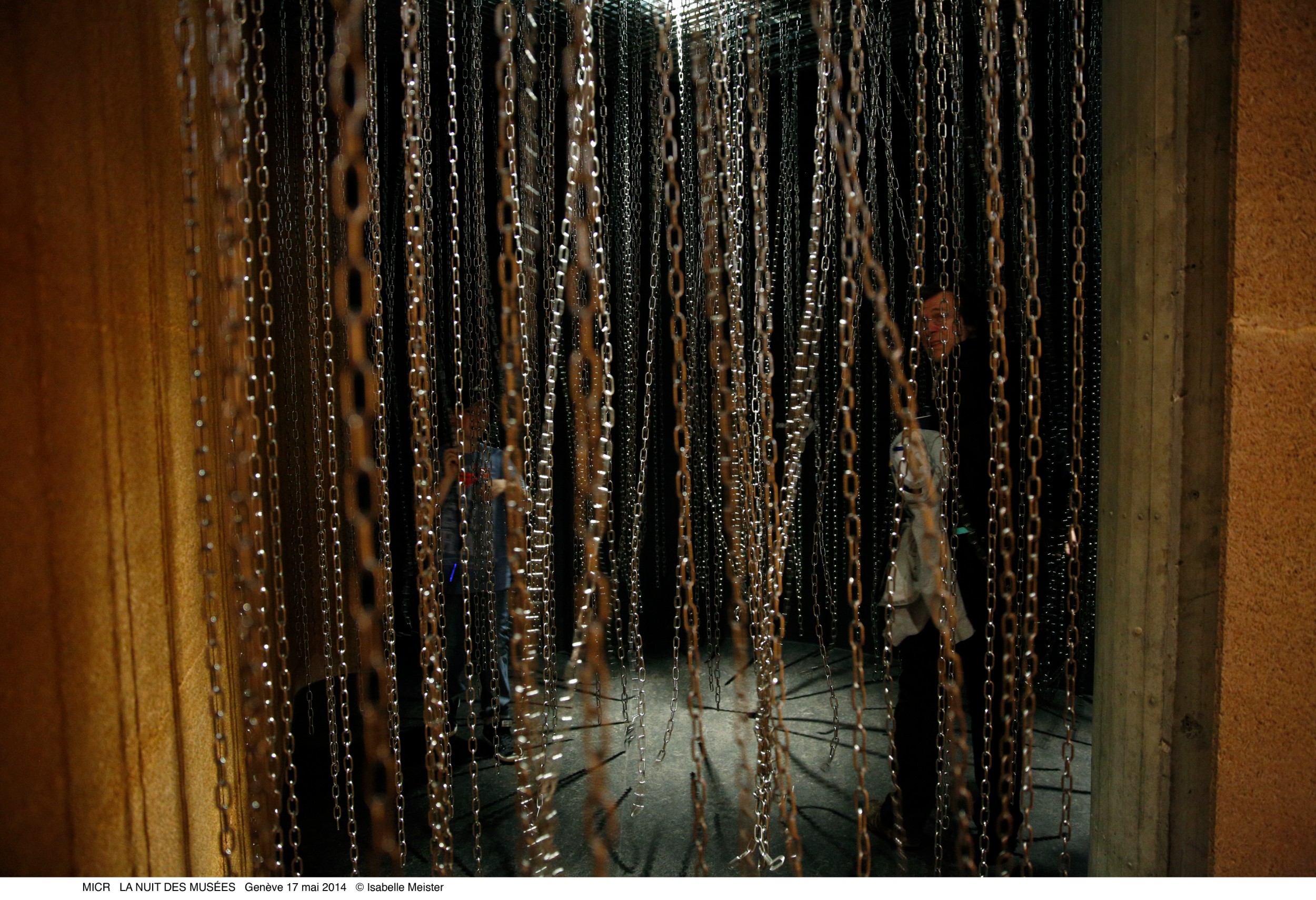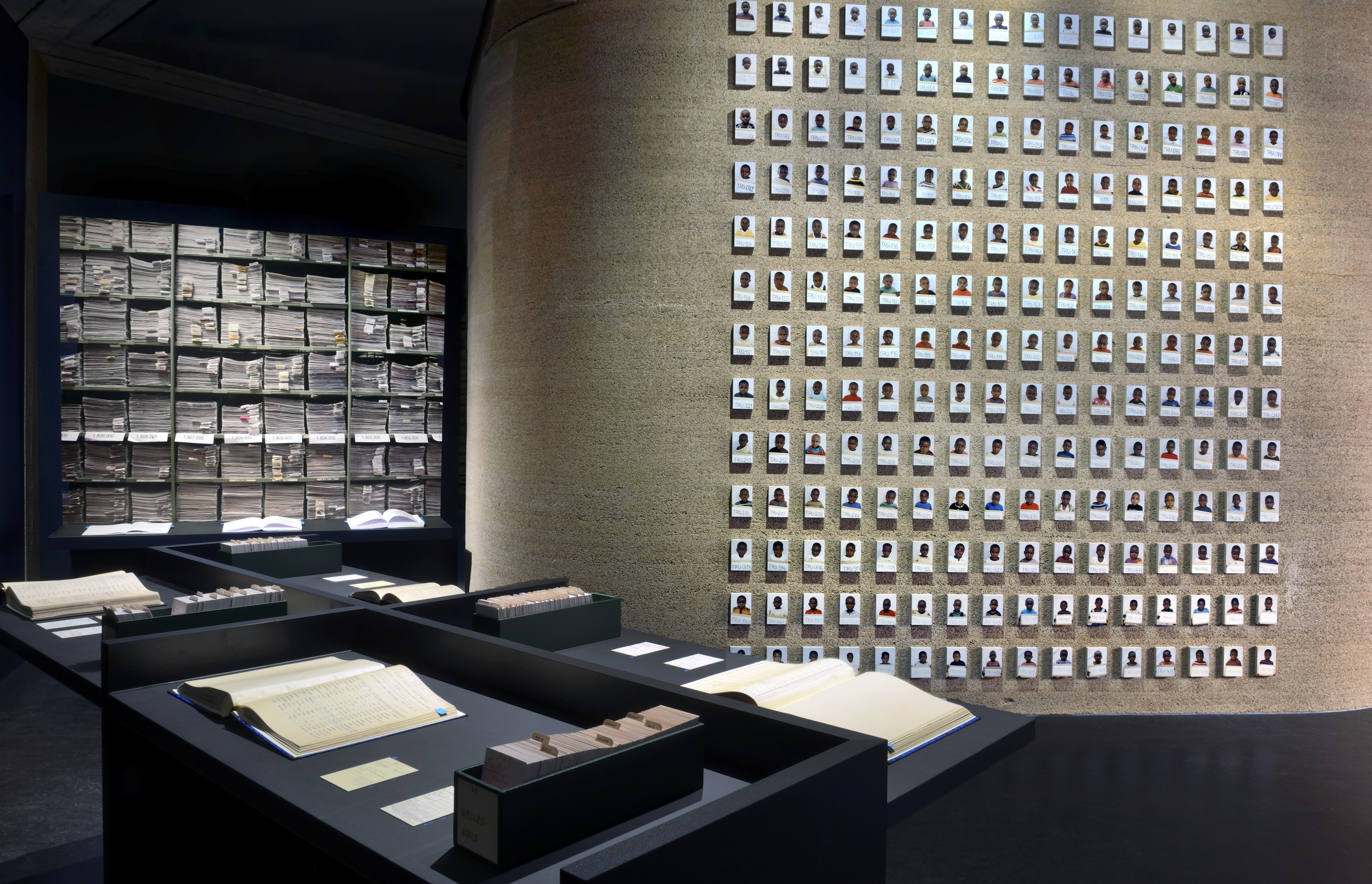 ---
---
Humanity has progressed despite the threats it faces.
Prevention of natural disasters, epidemics and pandemics can save lives. It concerns us all.
Communication, games and a wide range of educational approaches are important tools for adopting the right actions.
Concept and realisation:
Shigeru Ban, 2014 Laureate of the Pritzker Architecture Prize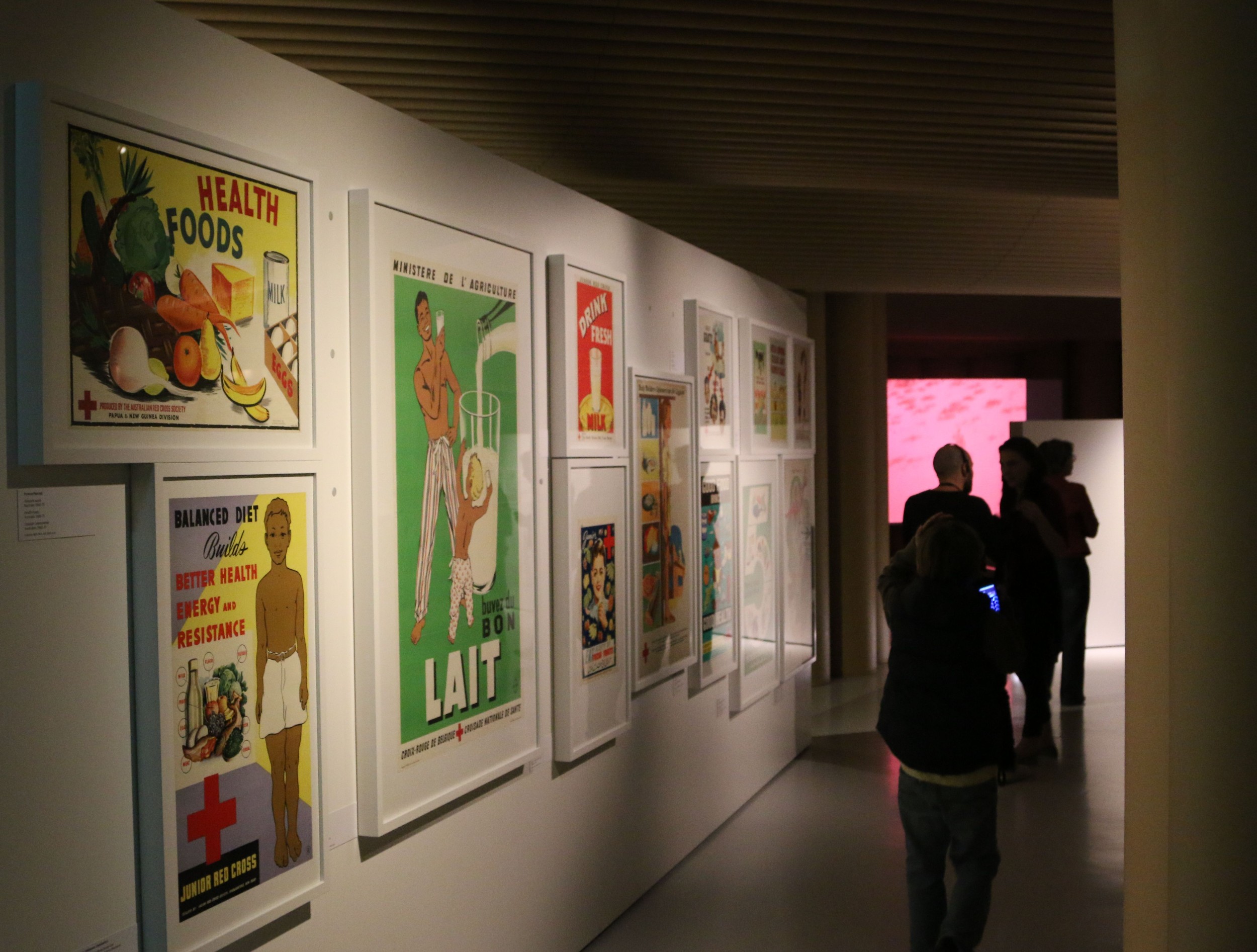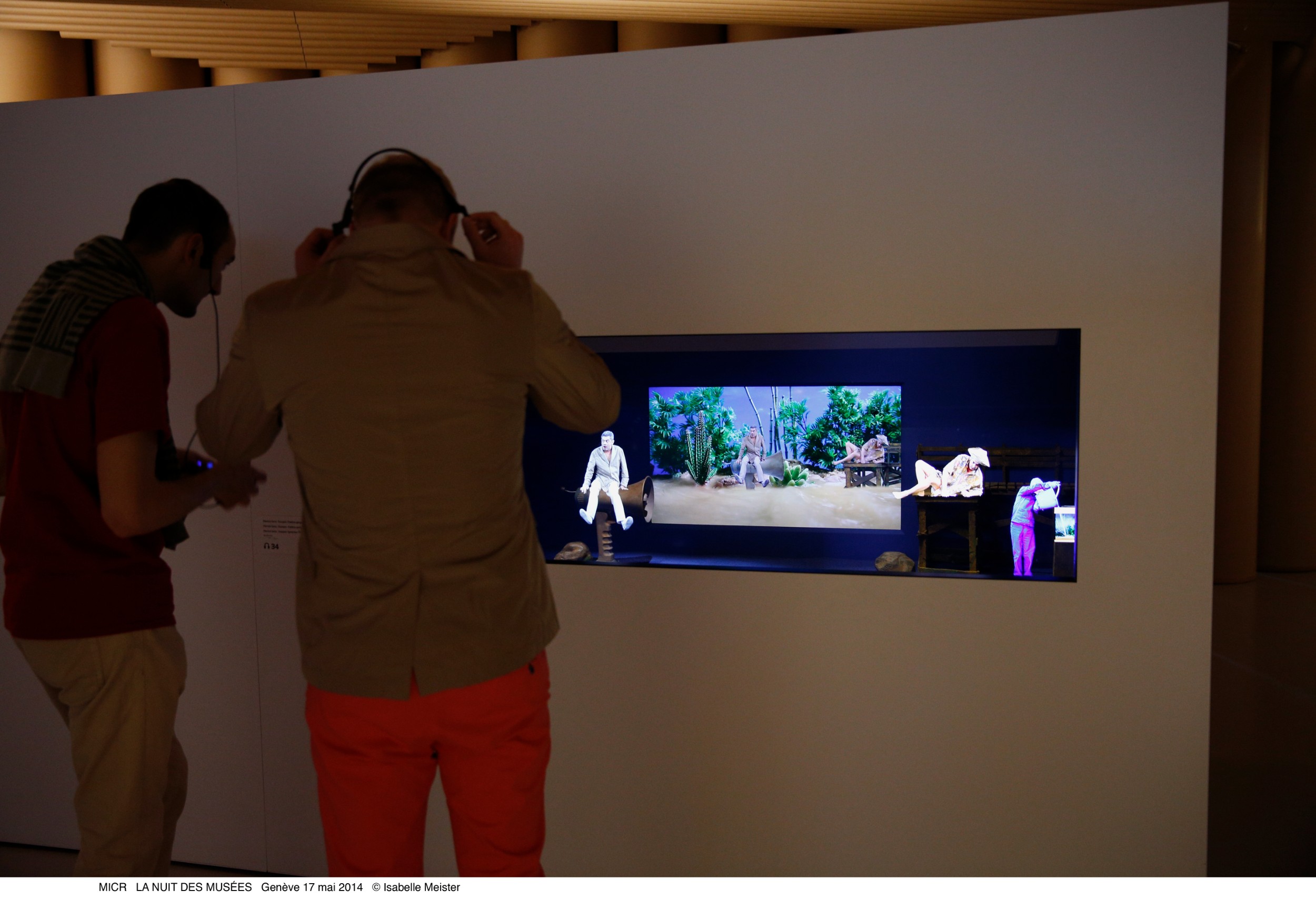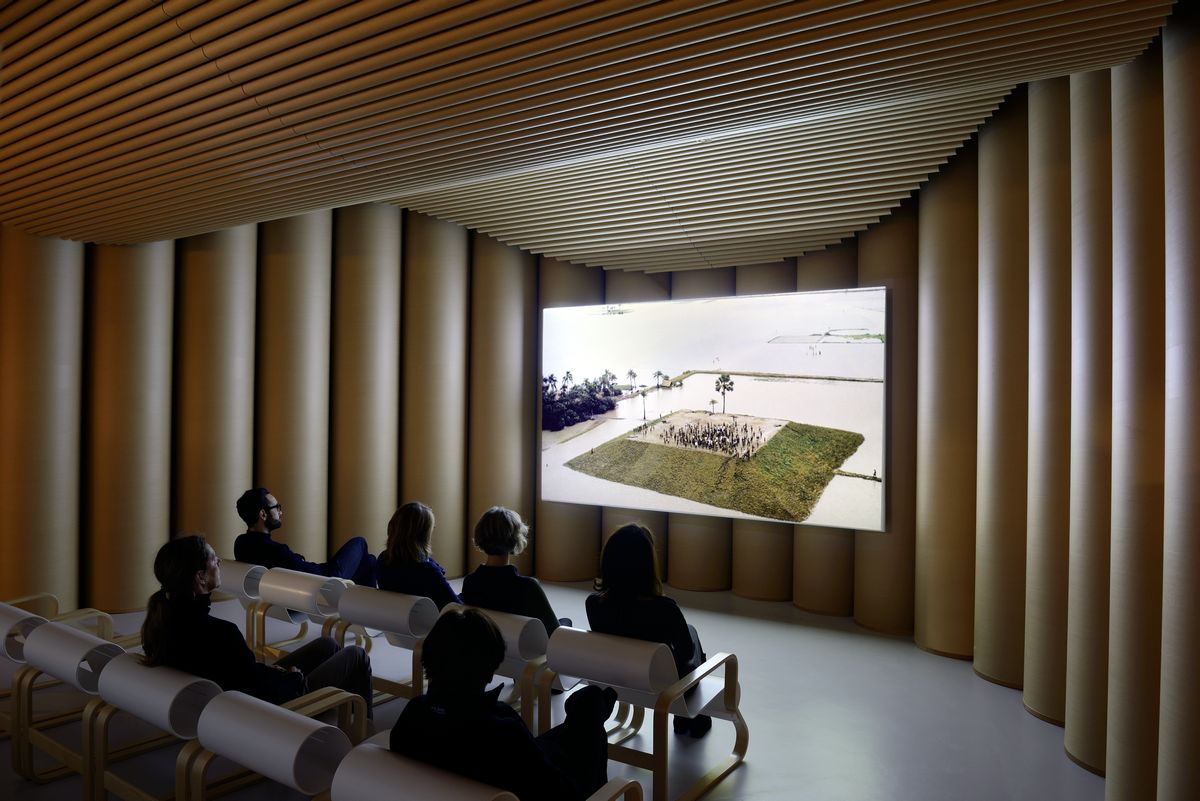 ---