We asked the Montreux Jazz Artists Foundation to compile a soundtrack that complements the three key themes of our permanent exhibition: defending human dignity ("DIGNITY"), restoring family link ("HOME") and reducing natural risks ("CARE" and "HUMANITY").
Music has the power to make us dance, smile or cry – to express what it is that makes us human, in all its complexity. We've created four playlists on Spotify, Deezer and YouTube. Enjoy them here, in our gardens or on the go.
We've also included five songs from those playlists in the permanent exhibition. Happy listening!
We would like to express our gratitude to Stéphanie-Aloysia Moretti, Director of music mediation at the Montreux Jazz Artists Foundation, for curating these playlists.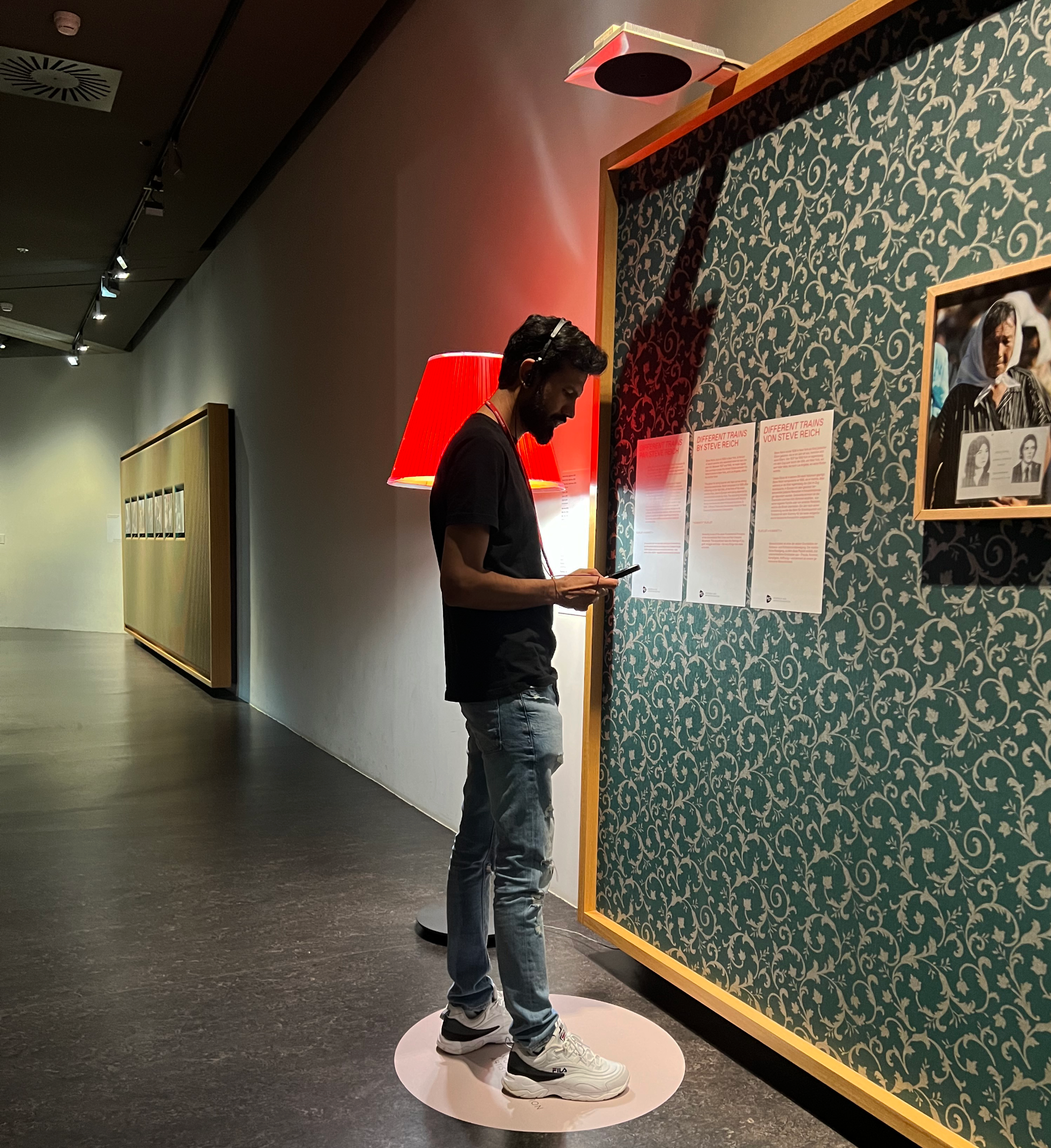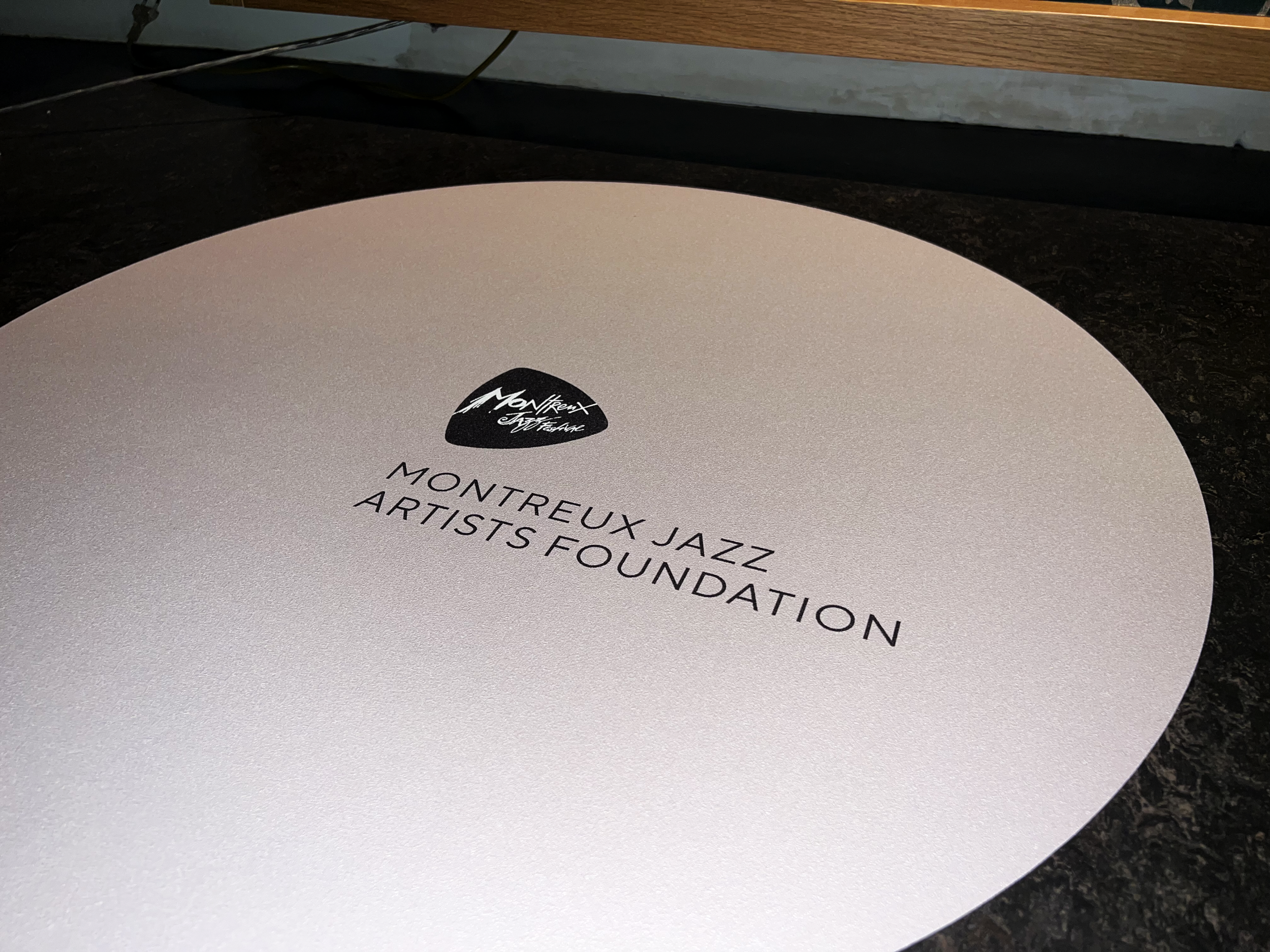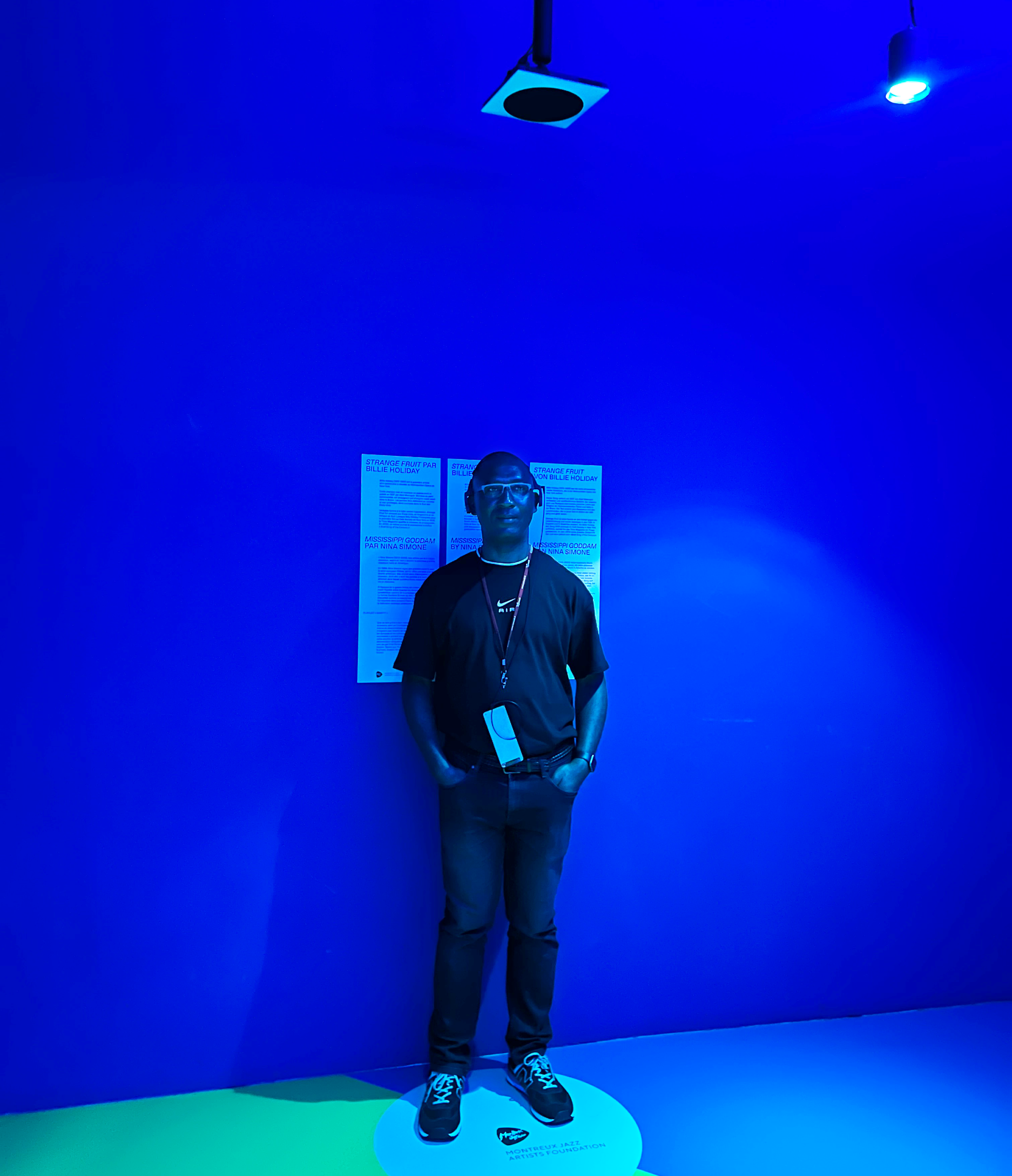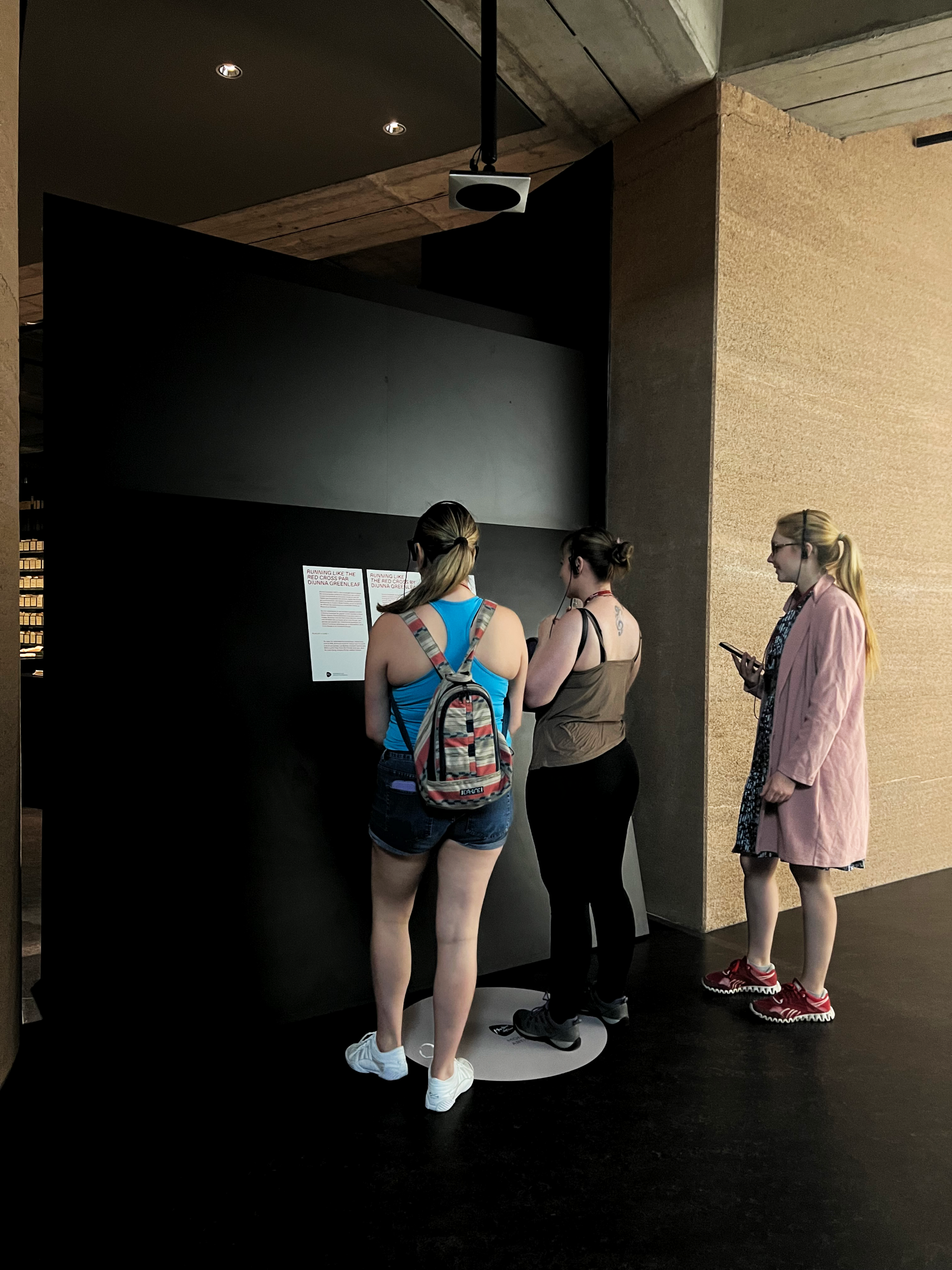 ---
Find out more
No results, remove some filters
---