In collaboration with the Centre de transfusion sanguine (CTS), we invite you to give blood on Thursday 15 December 2022 from 10am to 2pm. The collection will take place at the Museum, in the Espace Henry-Dunant.
More information from Jonas Chereau
j.chereau@redcrossmuseum.ch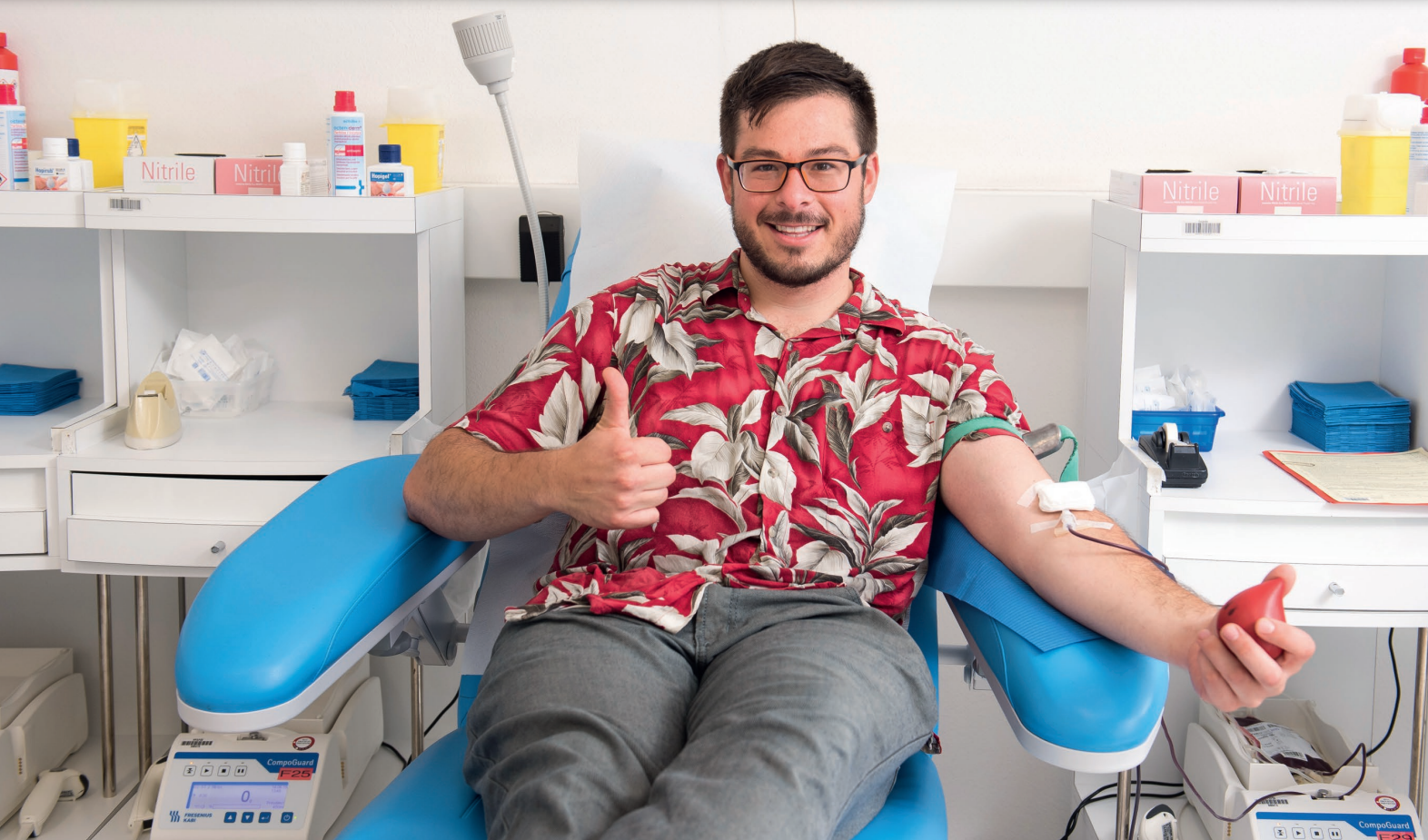 ---
Weitere Informationen
Es gibt keine Ergebnisse für diese Auswahl, Filter entfernen.