"A social and solidarity project for a more responsible culinary world"
As part of Solidarity Sunday on September 3, 2023,Alter Start Food is inviting visitors to the International Red Cross and Red Crescent Museum on a gustatory voyage with a selection of drinks and pastries from Asia and the Middle East.
Alter Start Food is an integration and social cohesion program that promotes the recipes and talents of chefs from migrant families. It fights poverty, promotes talent and fosters inclusion and diversity.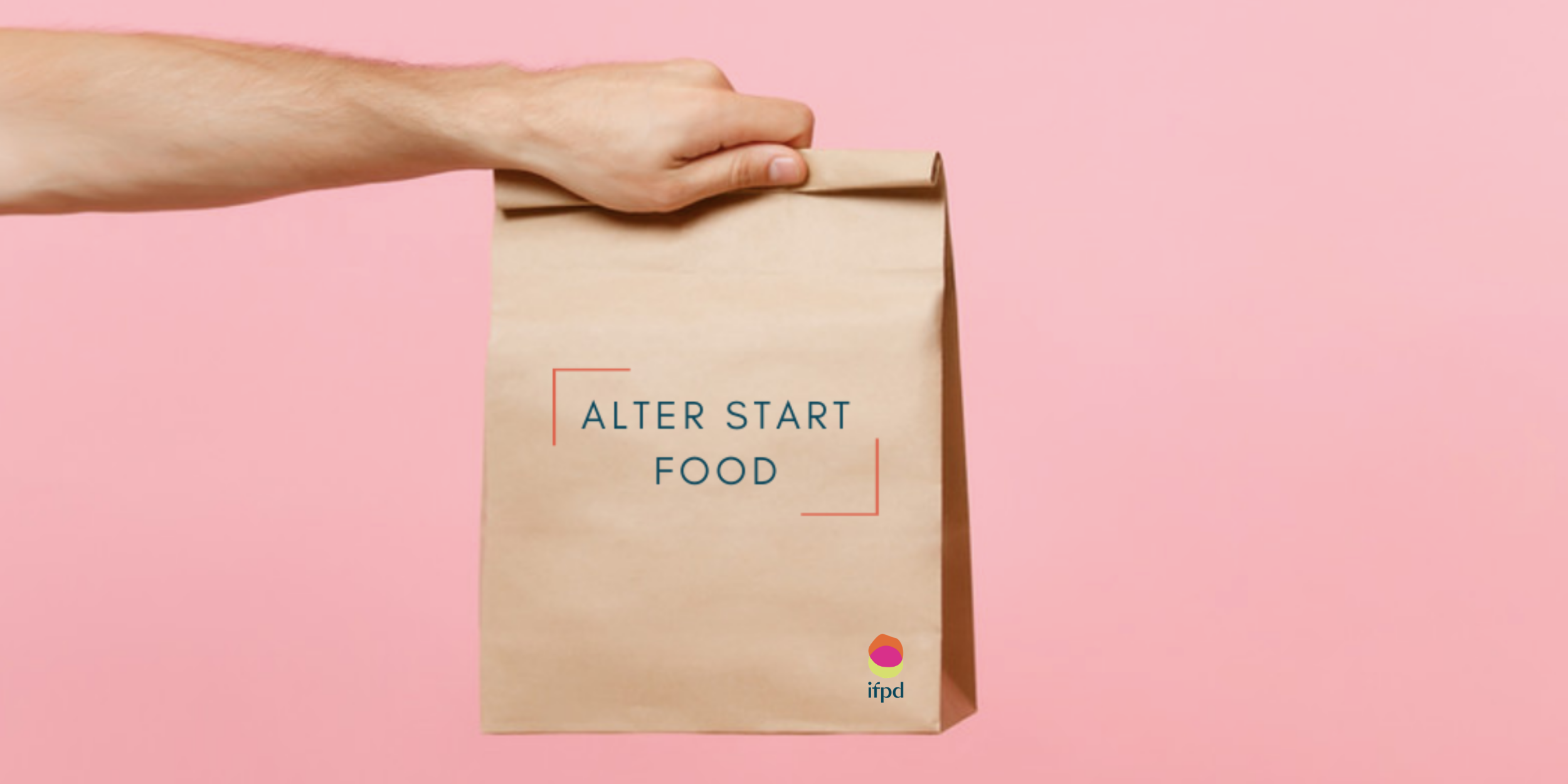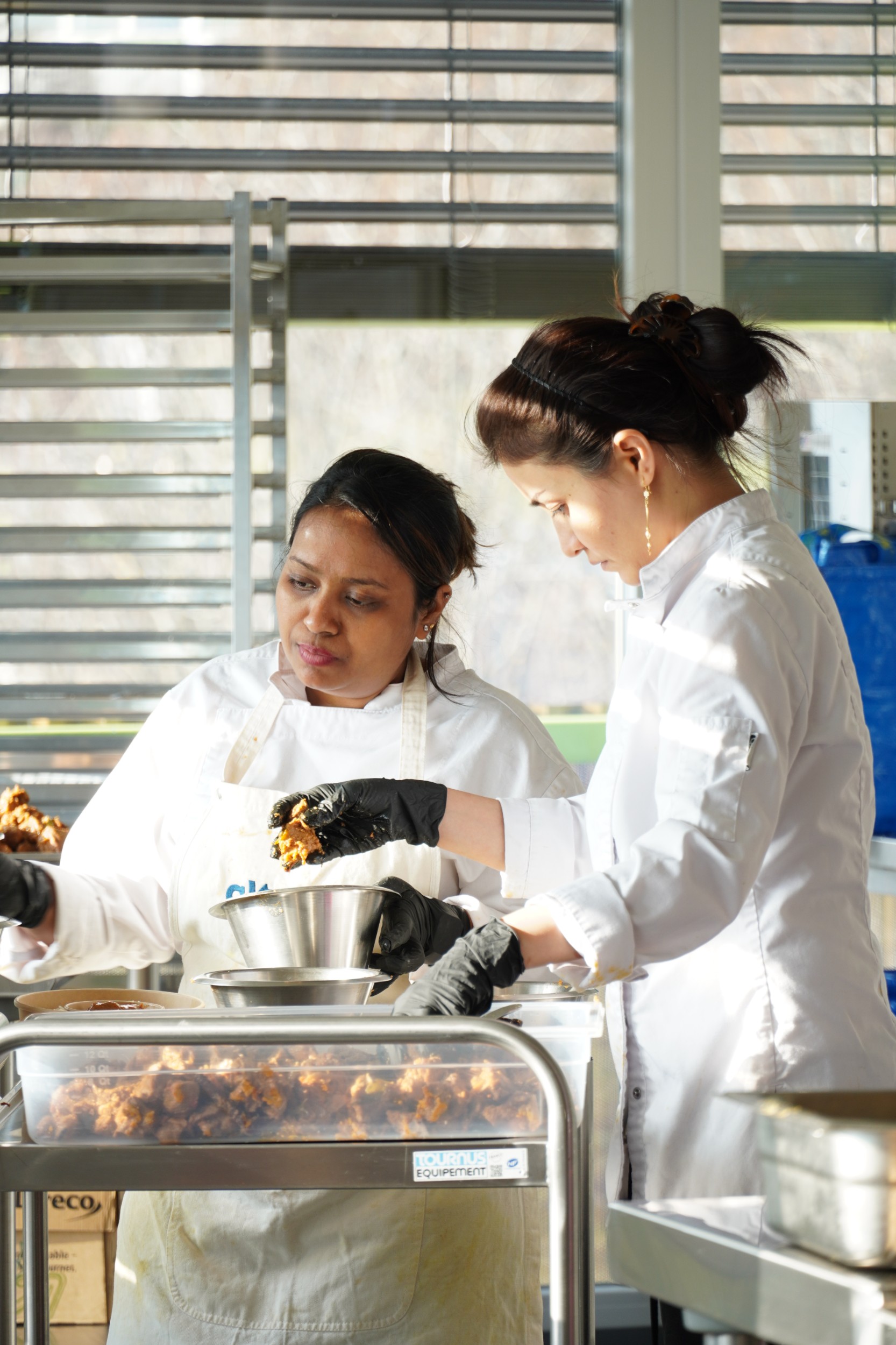 ---