Der Inhalt dieser Seite ist derzeit nicht auf Deutsch verfügbar.
In the era of the rise of generative AI, analysts project that by 2024, 60% of the data for artificial intelligence development will be synthetically generated. Given the difficulty and high cost of collecting new data, synthetic data created by AI emerges as a promising alternative. Such artificial datasets facilitate the simulation of training data for models, as demonstrated by the online generator "This Person Does Not Exist".
The "Synthetic Data" workshop delves into the paradigm shift of these "synthetic realities" in the field of machine learning, where AI might reshape our digital world with fictional data, raising questions about the exponential increase of inherent biases in datasets and its potentially harmful consequences.
At the heart of this workshop, the "Synthetic War" project and the creation of a dataset of synthetic images of strikes generated from real warfare images serve as a starting point to explore the artistic, technological, and humanitarian dimensions of these artificial representations of war.
At the intersection of art, technology, and humanitarian issues, "Synthetic Data" offers an in-depth examination of the implications of producing synthetic media in our digital world. It invites critical reflection on the ethical and societal challenges of creating, using, and disseminating artificial images, especially in sensitive contexts like armed conflicts
age: from 18 years old
limited to a maximum of 25 people (registration required)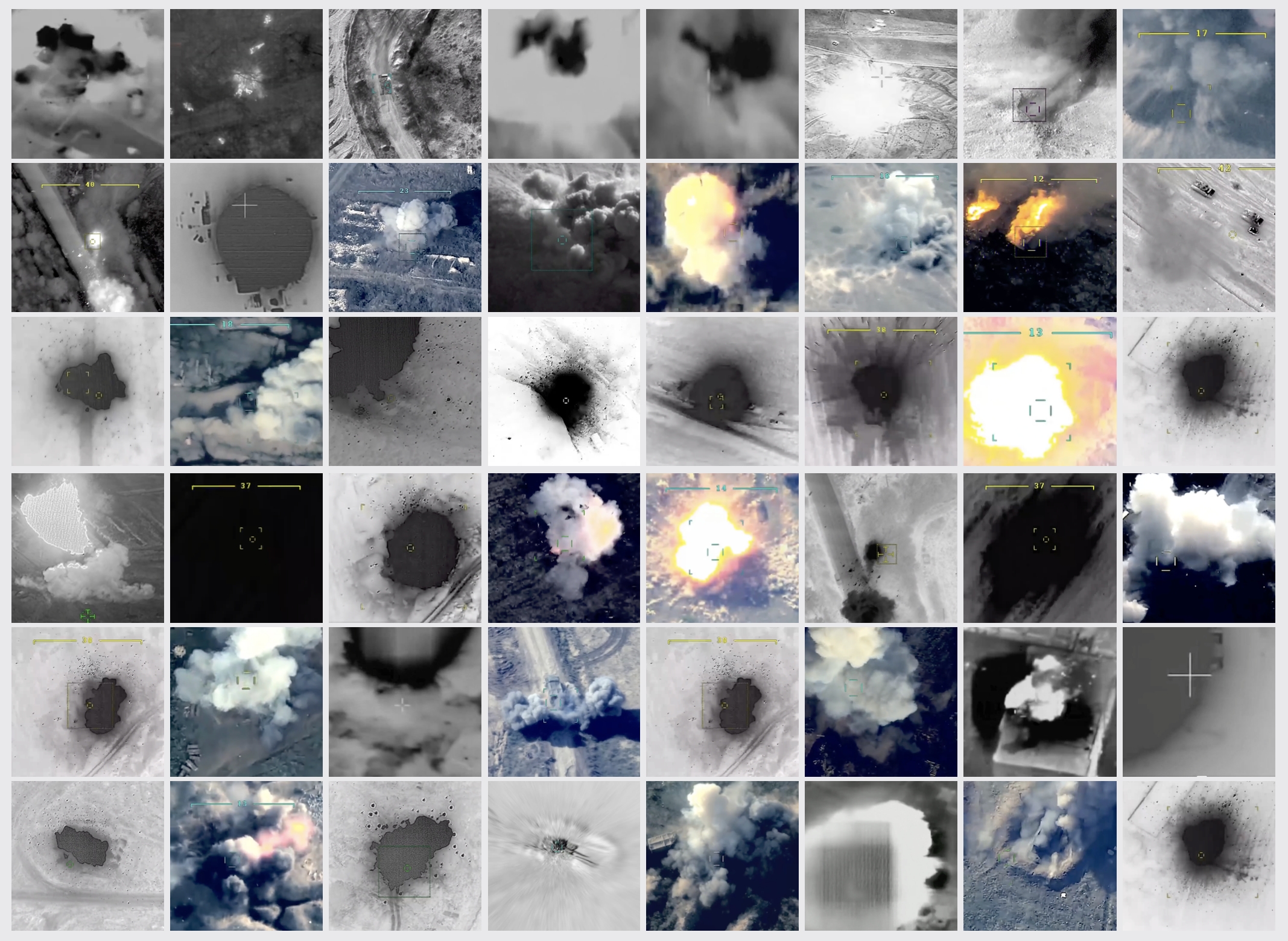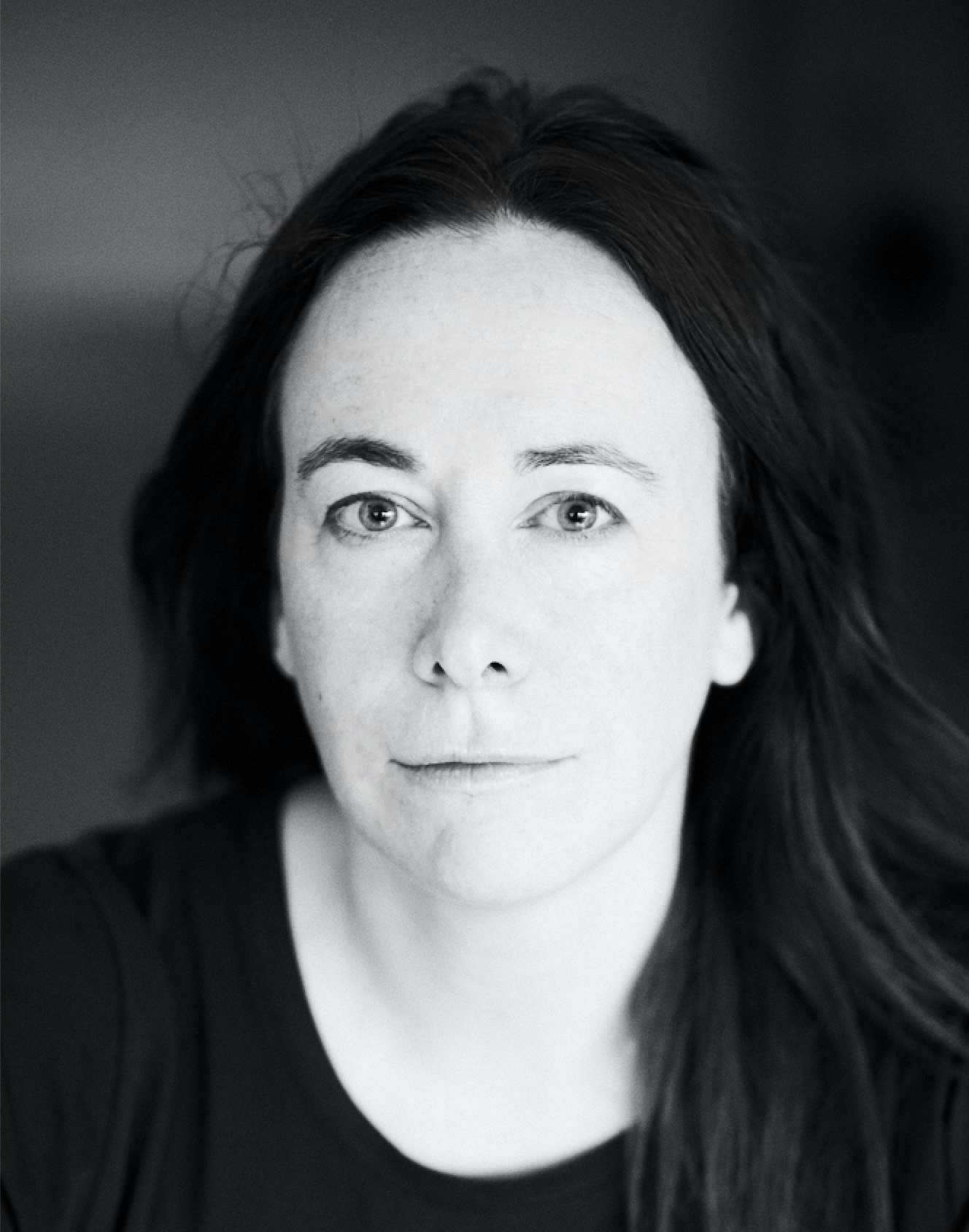 ---
---
We have selected "digital dilemmas" as the guiding theme for 2023-2024. Alongside numerous partners from the world of humanitarian action, culture and research, the Museum will explore ideas and techniques that can be applied to to day-to-day life. For its forthcoming programming cycle, it will hold a series of events on digital dilemmas, curated by Valérie Gorin, from the Geneva Center of Humanitarian studies, and Oonagh Murphy, from Goldsmith University.
---
---
Marta Revuelta, born in 1980, is a designer and artist living and working in Geneva. She earned her Master's degree in Interaction Design (Media Design) from the Geneva University of Art and Design, HEAD — Genève in 2018.
Fascinated by emerging technologies and their control mechanisms, she focuses her research towards the use of artificial intelligence (AI) in the areas of security, surveillance systems, and techno-military ecosystems. Specifically, she is drawn to the ethical challenges as well as the drifts and risks associated with AI, making these ethical dilemmas the very core of her work.
At the intersection of critical design, art, engineering, and data science, her practice delves into the operability, visual perception, and aesthetics of modern lethal autonomous weapon systems and surveillance. Through her work, she immerses herself in the intricacies of AI, inquiring about the concept of 'machinic perception' or how machines 'see' and construct the notion of a 'target' and the identification of 'suspects' through computer vision algorithms.
From both an artistic and rigorously scientific approach, she aims to unveil the opacity surrounding these technologies, transforming them into narratives and experiences. Her goal is to demystify the 'oracle effect' of AI-driven decision-making predictions, inviting the audience to a deeper and more understanding of these systems. Her artistic intent not only seeks to inform, but also to stimulate debate and reflection on the ethical challenges and societal implications of "intelligent" autonomous systems in our digitalized world.
In 2022, Marta received the Nestlé Young Creation Award from the Nestlé Foundation for Art and was awarded a research grant by the City of Geneva for her project "Kill Cloud Room." In 2018, she was recognized with the Art Humanity Prize awarded by the Red Cross, ICRC, and HEAD - Genève. She also obtained the Déliées Grant from the Geneva cantonal fund for contemporary art.
Marta has exhibited her work both in Switzerland and abroad. Some exhibitions include "Brain(s)" at the Espacio Fundación Telefónica in Madrid in 2022; "Concerned: 30 Artists Facing Humanitarian Issues" at the International Museum of the Red Cross and Red Crescent (MICR) in Geneva in 2021; "Power to the Commons" at the Afropixel festival in Dakar, Senegal, in 2021; and "Digital Overload" at the festival in Düsseldorf in 2020, among others. Furthermore, Marta is a co-founder of the collective "Bureau de Crise", a research network that brings together artists, engineers, designers, and citizens, focused on the privacy protection in the digital age. She also conducts workshops at the Geneva University of Art and Design (HEAD) and gives lectures on topics related to AI ethics and artistic practice.
---
Weitere Informationen
---
Es gibt keine Ergebnisse für diese Auswahl, Filter entfernen.